The Colorado 14ers
The Best Routes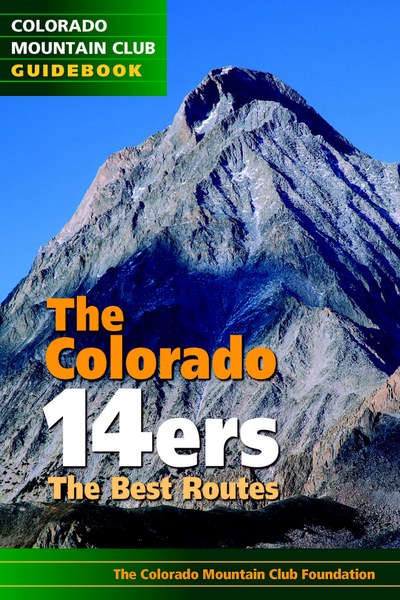 ---
The Colorado Mountain Club Discount
Log in to access the promo code and receive 20% off your order.
Description
By The Colorado Mountain Club Foundation
The authoritative guide on climbing the highest peaks in Colorado
Updated trail information and new maps
Covers the most popular and best-maintained trails
6" by 9" full-size guidebook
Fully revised, Colorado 14ers: The Best Routes is the definitive guidebook from the people who volunteer countless hours building trails, educating hikers, and working with land management agencies. The spectacular photography by Todd Caudle provides inspiration to get out and achieve those summits.

To climb all 54 of the 14,000-foot peaks in Colorado is truly an achievement, no matter how long it takes. This is the perfect book for anyone working their way through the list. The descriptions and maps provide the information you need for the best route to each summit.
Details
216 pages
Colorado Mountain Club Press
978-1-937052-57-7
Jul 1, 2018