Explore your benefits with the Colorado Mountain Club.
So, you've decided to join our mountaincraft community. Welcome! We can't wait for you to see what's in store. Benefits come standard for all members. We hope you'll take advantage of everything from free trips with the Colorado Mountain Club community to up to 70% off some of your favorite outdoor gear brands, guidebooks, and partner experiences.
---
 

 

 

Accident insurance for outdoor adventurers

 
 

Up to 70% 
Savings

 


Up to 70% off

 

35-60% off

Free Three Month PREMIUM Membership

50% off

 

40% Savings

40% off 1 Year Membership

40% off


40% off

40% off Admission
 

35% Savings

35% off Subscription

 

 

30% Savings

 

 

25% Savings


25% off Gear Rentals and Retail





 

25% off Outlet Items

 

20% Savings

20% Off Day Passes

 


$1 off Beer

Full priced items only (certain items excluded)

15% Savings

 




 

 



 
 
 

10% Savings

 

10% off Motorcycle and Rig Rentals




 

 

 

 

 

 
 
 




Discount at Nomad Taqueria

10% off Scratch off 14ers Maps

 
---
Gym Discounts 
         50% off enrollment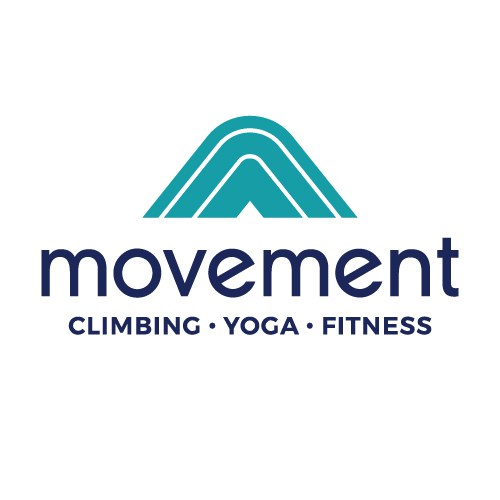 100% off initiation fee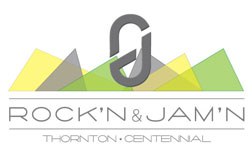 Free single entry or 10% off 6 month membership
  20% off fist 6 months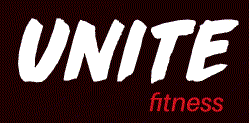 100% off initiation fees
 

 

ExpertVoice is an online marketplace for outdoor professionals who have significant sales influence within personal or professional communities. Recognizing CMC members' expertise, ExpertVoice is granting exclusive access to hundreds of top brands eager to reward you with up to 70% off of up to 100 retail brands!

Get rewarded for your membership in the CMC by getting special pricing on these products. From winter favorites like Icebreaker, Liberty Skis, Helly Hansen and Launch Snowboards, to gear from Big Agnes, Abel Reels and Diamondback Bicycles – we've got you covered. 


Access to CMC- maintained backcountry huts. 

Brainard Cabin
Arestua Hut

 Schools



From basic trekking knowledge to ice climbing to high altitude mountaineering to fly fishing, there's a class for you. 

Because we are a nonprofit, we are able to offer our courses for much less than other outfitters. Special member pricing on schools and courses for adults and access to backcountry classes and seminars offers by various CMC groups

Whatever your goals, the Colorado Mountain Club can help you learn the skills to get you there!

 FREE access to over 3,000 mountain adventures annually, ranging from easy day hikes and snowshoe trips to peak climbs and cross-country and downhill ski trips

Get started with a New Member Hike in Golden, CO. Search "New Member Hike" in the CMC Calendar. Registration opens 2-weeks before each trip and typically fills quickly. Plan ahead, get on the waitlist, and get hiking!

Speaker series
Banff Film Festival
Backcountry Film Festival
Mountain Fest

20% off all CMC Press books. Our growing collection of publications includes guidebooks for Colorado and beyond. 

 

The Colorado Mountain Club provides a variety of high quality domestic and international outdoor adventure trips for active travelers. Adventure Travel trips include eco‐sensitive, cultural, and educational components on multi‐day trips. Our diverse offerings include a wide variety of activities and accommodations for many skill levels and preferences.

The experienced all-volunteer trip leaders keep trip costs low and provide an intimate knowledge of the areas they guide.