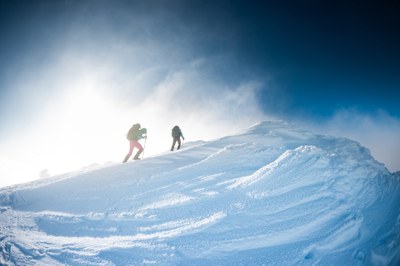 Mountaineering Course
TCS Glacier Travel
formerly known as High Altitude Mountaineering School (HAMS)
Rolling Enrollment: Wed, Jan 18, 2023 - Wed, Mar 8, 2023
Committee: CMC State
Members: $500.00 Guests: $500.00
Availability: 2 (25 capacity)
Glacier Travel is for CMC members who are interested in learning and practicing the glacier travel and alpine skills that are needed to safely climb and enjoy glaciated mountains, including Mt. Rainier, Denali, the Andes. Glacier Travel culminates in a grad climb of Mt. Rainier, Mt Baker, Mt Adams or a similar high, glaciated peak.
Course Requirements
This course has no scheduled activities.
Required Equipment
This information will be provided during night 1 (Orientation).