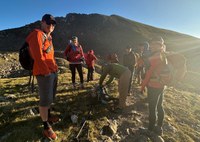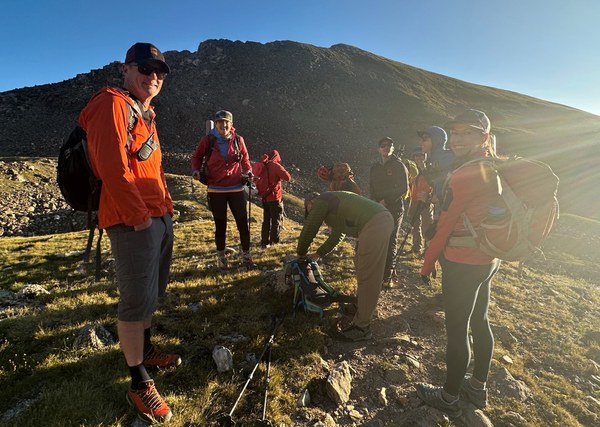 I joyfully and energetically began my service to you and our CMC just 5 years ago last week.  It's been a whirlwind of fun, challenges, excitement and more importantly… a place I've developed some of the best friendships in my life.  This club is a very special community of folks that help, that lead, that love. 
It is with mixed emotions that I move on to the next adventure.  Brooke and I have decided to relocate to Wyoming for a new career and chapter for our family.  Past President Jeff Flax will serve as interim CEO while the Board searches for our next CEO.    
It's been a magnificent ride with you and the many that make the CMC thrive.  The complex structure of our various groups, councils, committees, and boards has all been developed by the volunteer leadership to better and better do one major thing… better support our members.  It's that simple fact, that care, loyalty, and perseverance, that contributes to CMC's magic.  I'll miss it, I'll miss you.
With love, respect, and gratitude,
Keegan