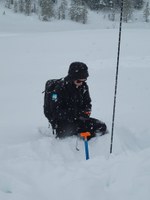 Despite a late start to winter, there are more people exploring the backcountry this season and CMC's Snow Ranger program is critical to help promote safe and responsible winter recreation.
Matt and Shane began their season in December and will be working through the spring on the Ouray and Grand Valley Ranger Districts in Western Colorado. Their patrolling covers Red Mountain Pass, the Cimarron Mountains, the Grand Mesa and more where they will be monitoring trailheads, talking with the public, installing signage and educating users about avalanche danger.
This year, the CMC Snow Ranger program will be featured in the Backcountry Film Fest shown throughout Colorado and nationwide Jan – March 2022 – join us for a screening to support the program!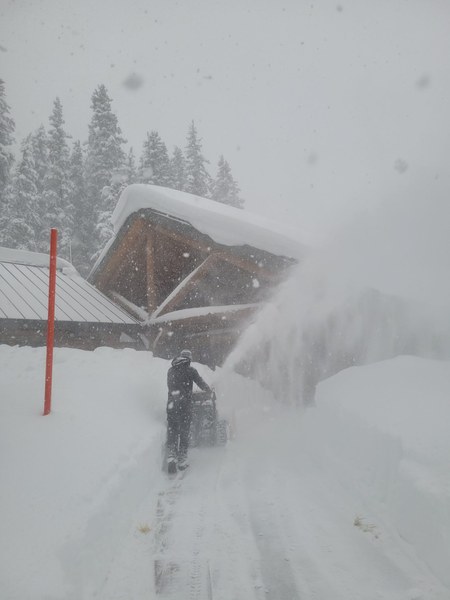 About Matt & Shane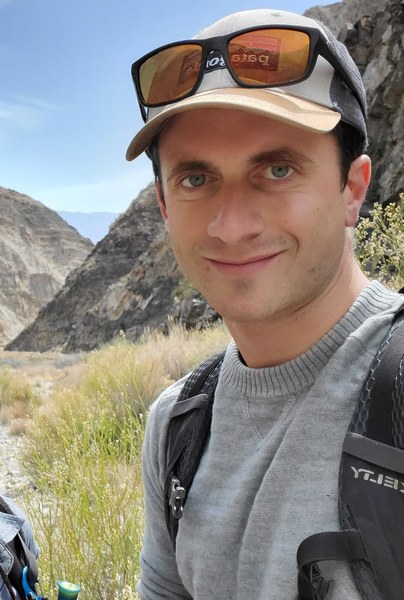 Matt graduated with a B.S. in Environmental Biology from the SUNY College of Environmental Science & Forestry in upstate New York in 2015 and has been involved with several natural resource management agencies in different roles. He has spent the last 6 summer seasons as a biological science technician and project lead with the National Park Service at Black Canyon of the Gunnison National Park. He enjoys spending his time outdoors cycling, hiking, and cross-country skiing.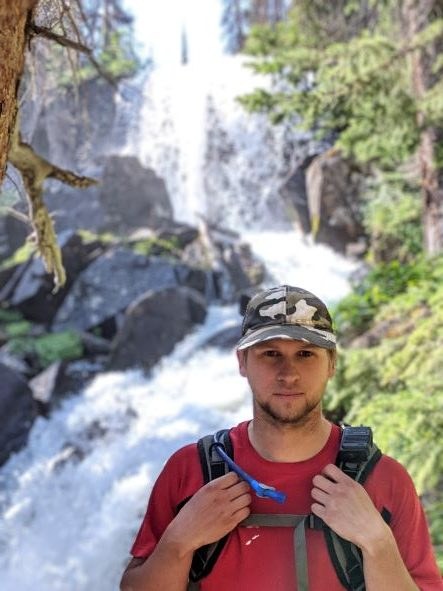 Shane has an Associates degree from Colorado Mountain College in Leadville for Outdoor Education and a Bachelor's degree from Western Colorado University in Gunnison for Environment and Sustainability. Shane started his career in the environmental field as a youth trail crew member for a small non profit in Vermont and went on to lead youth trail crews in Vermont. For the past five seasons Shane has worked on and led trail crews and projects for the Backcountry Trail Crew with the U.S Forest Service in Gunnison Colorado. In his free time Shane enjoys skiing, mountain biking and hiking.
The Snow Ranger program is a partnership between the Colorado Mountain Club and the U.S. Forest Service Ouray & Grand Valley Ranger Districts and is supported by Black Diamond Equipment and the Telluride Foundation.