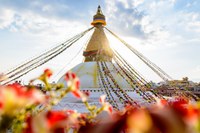 Have you ever wanted to walk in the footsteps of a Sherpa through the Nepalese countryside? Do we have an opportunity for you!
Come join long-time CMC member and trip leader, Pemba Sherpa, as he travels back to his boyhood home in Nepal this November in his ongoing efforts to improve the lives of his native countrymen.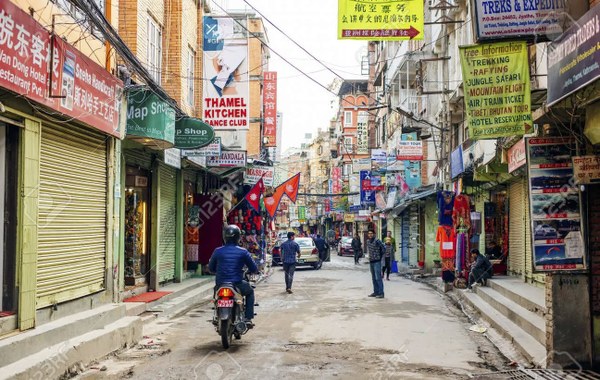 Hear Pemba's inspiring story of a Sherpa who bridged the worlds of America and Nepal, the story of the Sherpa people, the exceptional dangers they face as expedition workers in the Himalayas, and the alarming state of the climbing industry on Mt. Everest today.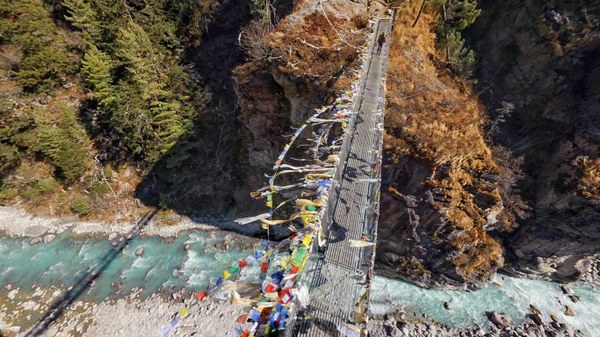 Retrace Pemba's footsteps on his life journey from a poor, remote Nepalese village in the Khumbu to accomplished mountaineer, expedition leader and successful US businessman, and back to Khumbu to build a bridge, hydroelectric power plant, and rebuild homes and schools destroyed in the 2015 earthquake.
Meet the Sherpa people and immerse yourself in their culture. Visit Pemba's home village of Sengma, meet his mother, and drink her Chai tea — the tea which Pemba drank as a boy growing up, and the same tea his Sherpa Chai Tea company now sells in Boulder.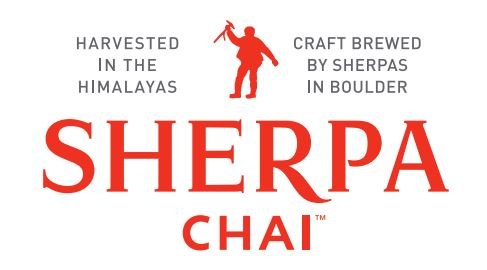 Walk the bridge Pemba had built across the Dudh Kosi River to Sengma to cut the walk of children to school from three hours to 30 minutes. See the hydro power plant and school he had rebuilt after the earthquake.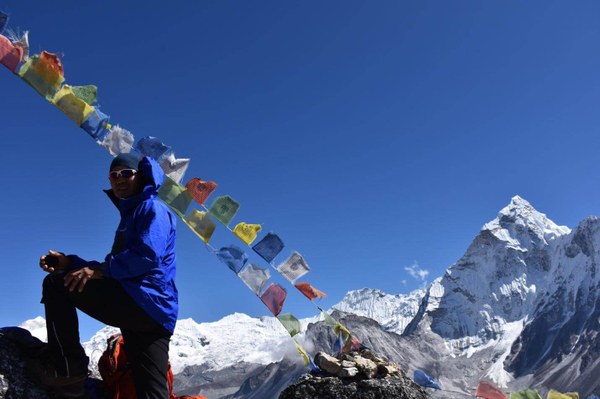 Trek with Pemba into the heart of the world's majestic Himalayas where Pemba roamed as a young man, and the rarely visited and unspoiled Sacred hidden Lumding Valley to which very few Westerners have ever been. Travel back in time thousands of years into what once was known as the Forbidden Kingdom, and experience centuries-old customs at the Great Stupa of Boudhnath, the ancient city of Bhaktapur, and the temple of Pashupatinath on the Bagmati River. Help Pemba bring much-needed clothing and other supplies to the people of his remote village as has been the custom on all the CMC trips he has led to Nepal, the Khumbu and the Himalaya for the past 30 years.
Do not miss this unforgettable trip into the world Pemba recounts in his recently published memoir, Bridging Worlds: A Sherpa's Story, a finalist for the 2021 Colorado Book Awards. Click on the link below to find out more and to sign up for this trip of a lifetime.