Canyoneering
Explore the surreal world of Canyoneering by joining either a Basic or Technical Canyoneering Course with the CMC!
---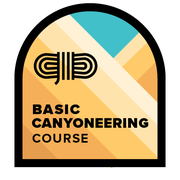 Basic Canyoneering: Learn the fundamentals of this activity by joining our Basic Canyoneering Course. This class provides an introduction to non-technical canyoneering in the US desert Southwest and will teach you the essential skills for tackling easy to moderate canyons around the Southwest.
---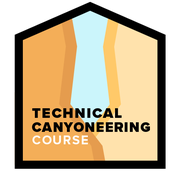 Technical Canyoneering: Ready to take your skills to the next level? Join our Technical Canyoneering course to learn more advanced skills related to canyoneering. This class will include instruction on moderate to advanced canyoneering routes. Basic Canyoneering Course and a Rock Climbing Course are prerequisites.
Canyoneering School Director for Pikes Peak Group: Eric Hunter