Climbing & Mountaineering
The Colorado Mountain Club offers Beginner, Intermediate, and Advanced level climbing courses in every aspect of the sport, from Rock Climbing to Ice Climbing to Mountaineering.
Climbing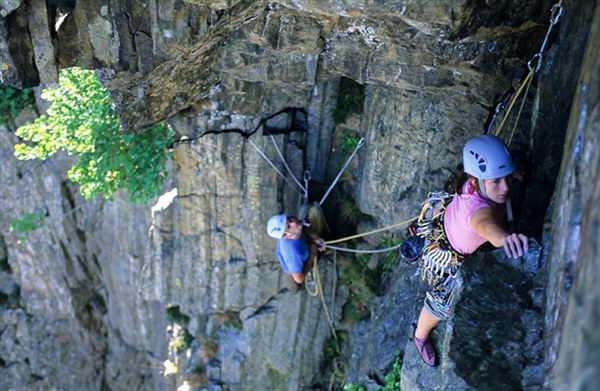 Climbing is a great way to explore the state of Colorado and can be used as a launchpad to destinations around the world. Many of the world's most accomplished climbers got their start in the Centennial State. Beginners can start with our Introduction or Basic Level classes without any prerequisites. For those with more experience, there is a waiver process that can permit a climber to jump into the Intermediate or Advanced classes. 
---
BASIC ROCK COURSES: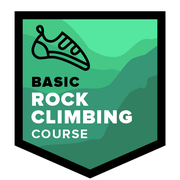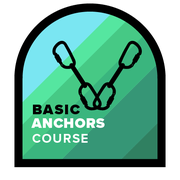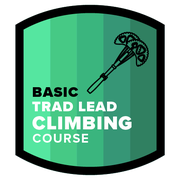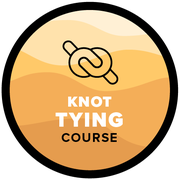 ---
INTERMEDIATE ROCK COURSES: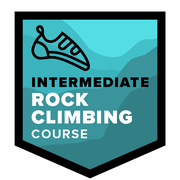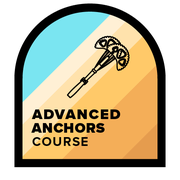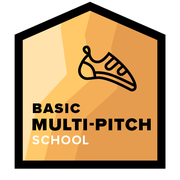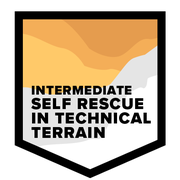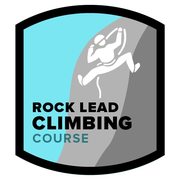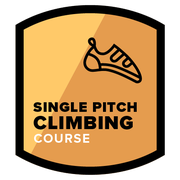 ---
ADVANCED ROCK COURSES: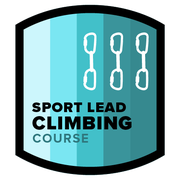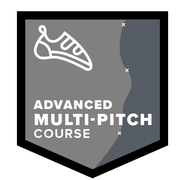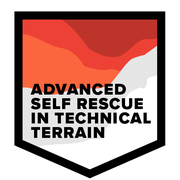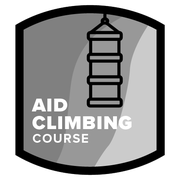 ---
Alpine Mountaineering
ALPINE MOUNTAINEERING COURSES: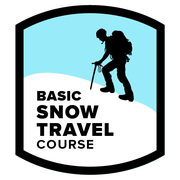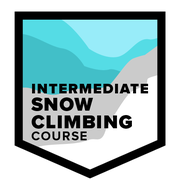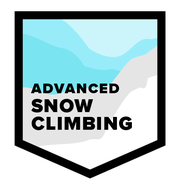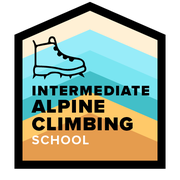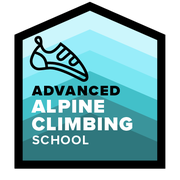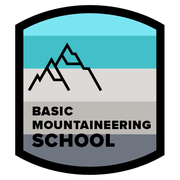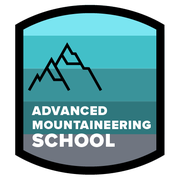 ---
Ice Climbing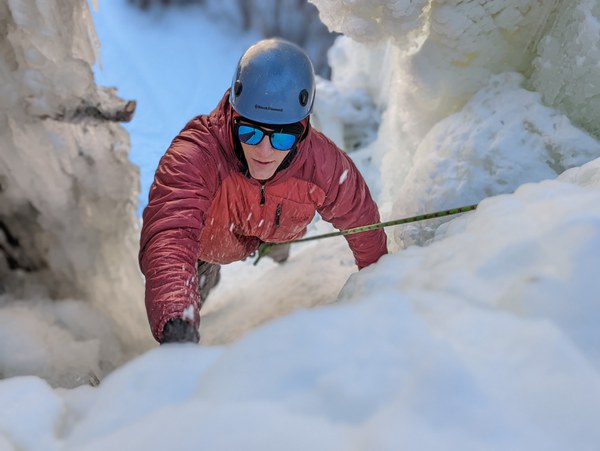 ICE CLIMBING COURSES: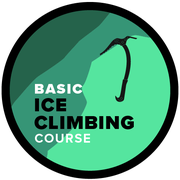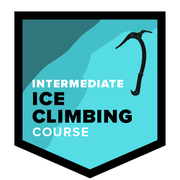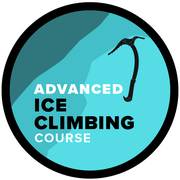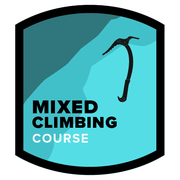 ---