A wilderness medicine course prepares you for the possibility of a backcountry emergency and is your first step toward becoming more self-sufficient on the trail. You'll learn how to assess patients, provide effective treatment for common outdoor illnesses and injuries, and make evacuation decisions.
The CMC offers Wilderness First Aid and Wilderness First Responder classes through Backcountry Pulse.  All Backcountry Pulse programs are taught to the current internationally accepted wilderness medicine guidelines and are continually updated to reflect the latest evidence-based practices. All courses are globally recognized.
Earn college credit for CMC Wilderness Medicine classes through Red Rocks Community College! Earn 1 credit (WFA) or 4 credits (WFR) through the RRCC Outdoor Education Program. CMC Wilderness Medicine classes taught by Backcountry Pulse can be approved for credit. Not all WFA or WFR courses may be approved. Please see these attached documents to receive credit for WFA or WFR.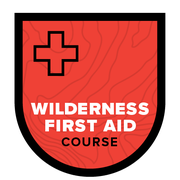 Wilderness First Aid  2 day in person 16 hour training that covers environmental, medical, and traumatic injuries with a focus on inclusive care and rescue, patient, and bystander mental health.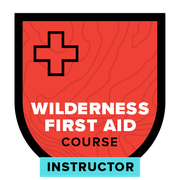 Become a CMC WFA Instructor! Are you passionate about Wilderness Medicine? Do you want to share your skills with others? Participate in our instructor training program & give back to the Club.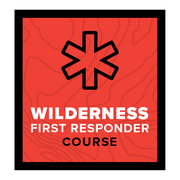 Wilderness First Responder 80 hour training taught in a hybrid format. This in-depth course provides valuable hands-on experience in assessment, incident command, treatment, evacuations, and more.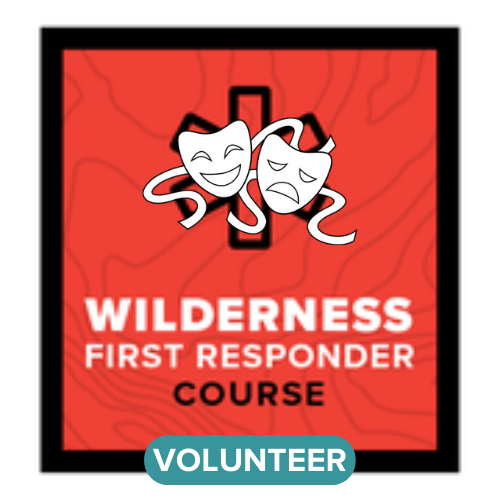 Volunteer as a patient during our Wilderness First Responder course. Volunteer shifts are ~3 hours on a Saturday at Betasso Preserve in Boulder. Refresh your skills, gain a new perspective, and earn a $50 credit towards your own WFR course! Please complete the form if you are interested in this opportunity.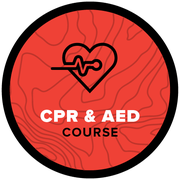 CPR/AED for Outdoor Enthusiasts: This is an evening course at the American Mountaineering Center. You'll learn about CPR in wilderness environments, automated external defibrillator, and how to revive choking victims.